NETWORK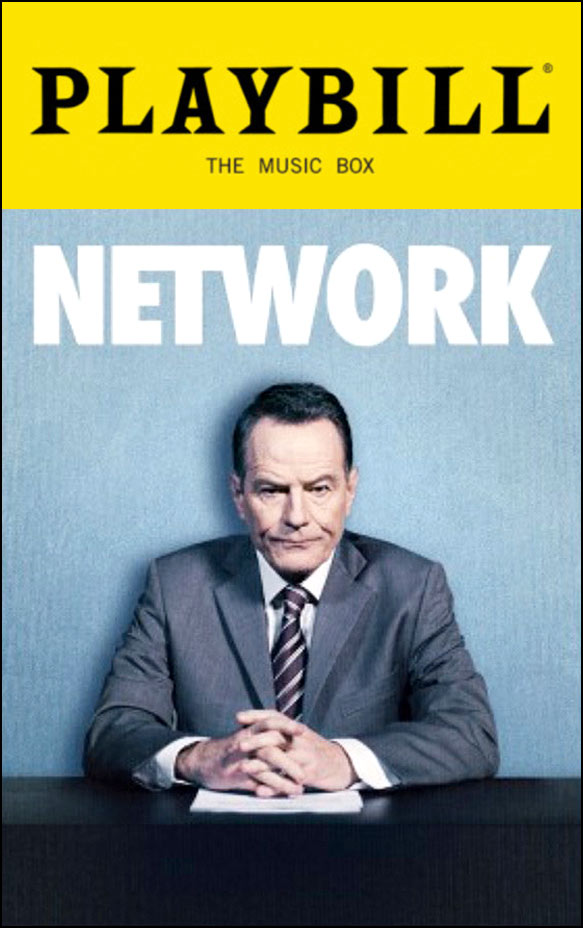 Howard Beale, news anchor-man, isn't pulling in the viewers. In his final broadcast he unravels live on screen. But when ratings soar, the network seizes on their newfound populist prophet, and Howard becomes the biggest thing on TV. Opened on Broadway in December 2018.
Reviews
New York Times Review: In 'Network,' an Electrifying Bryan Cranston Is All the Rage
Read ongoing reviews and updates at the Network Facebook Page
Other Shows
Broadway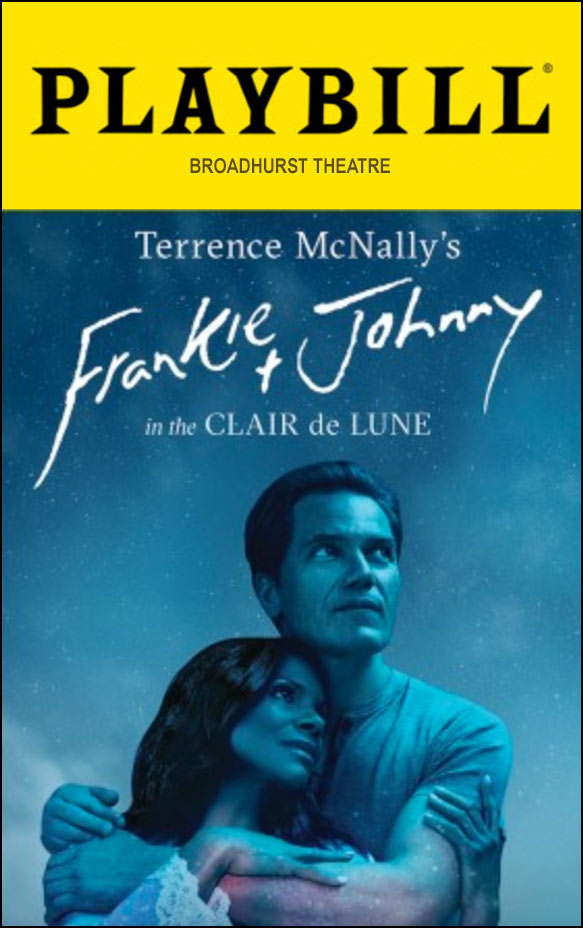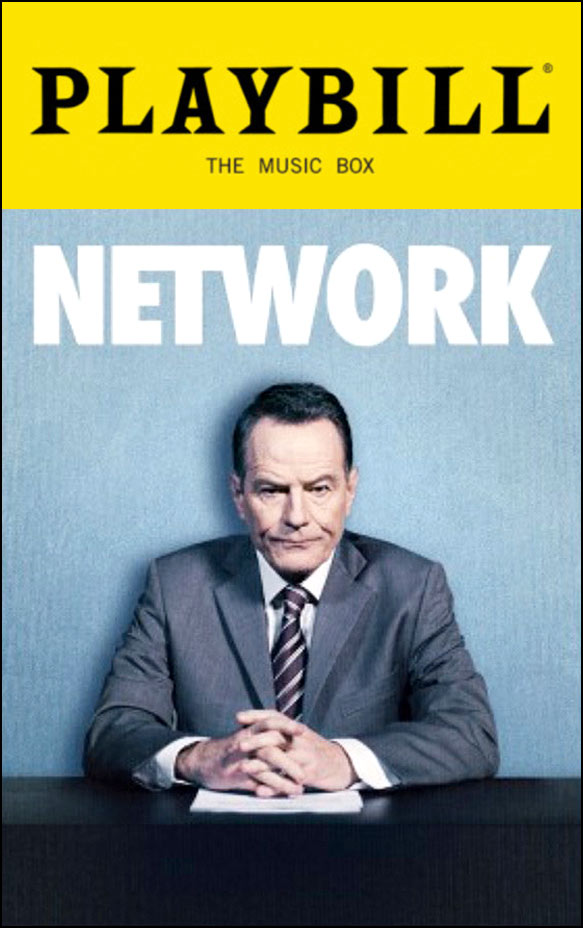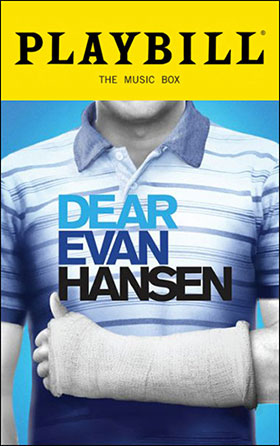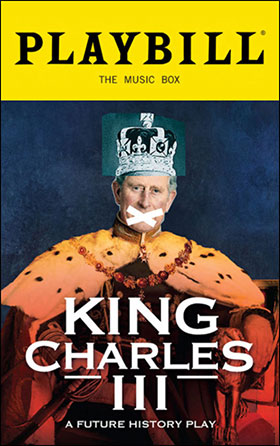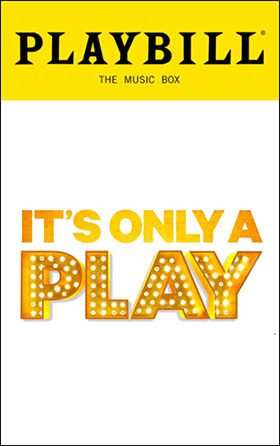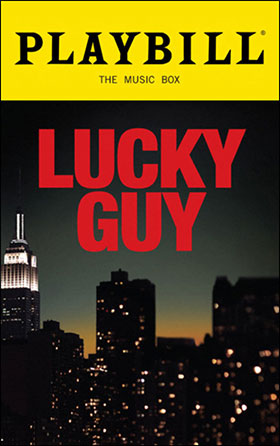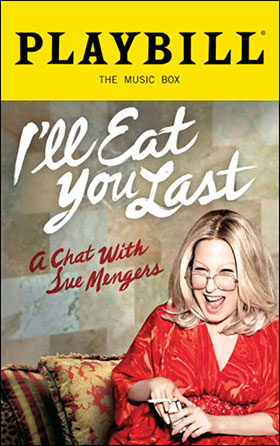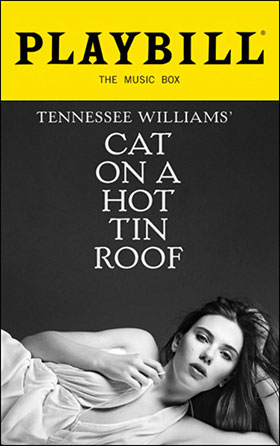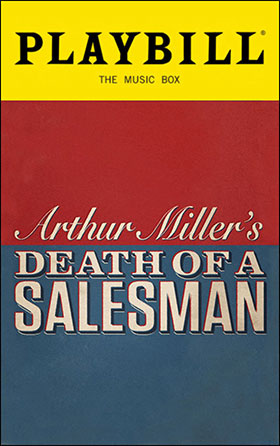 West End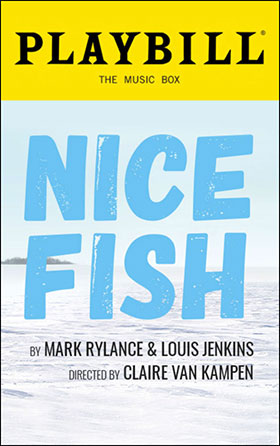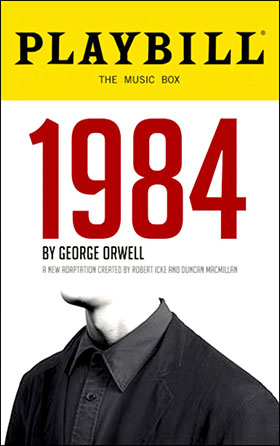 * Denotes involvement other than as a producer.